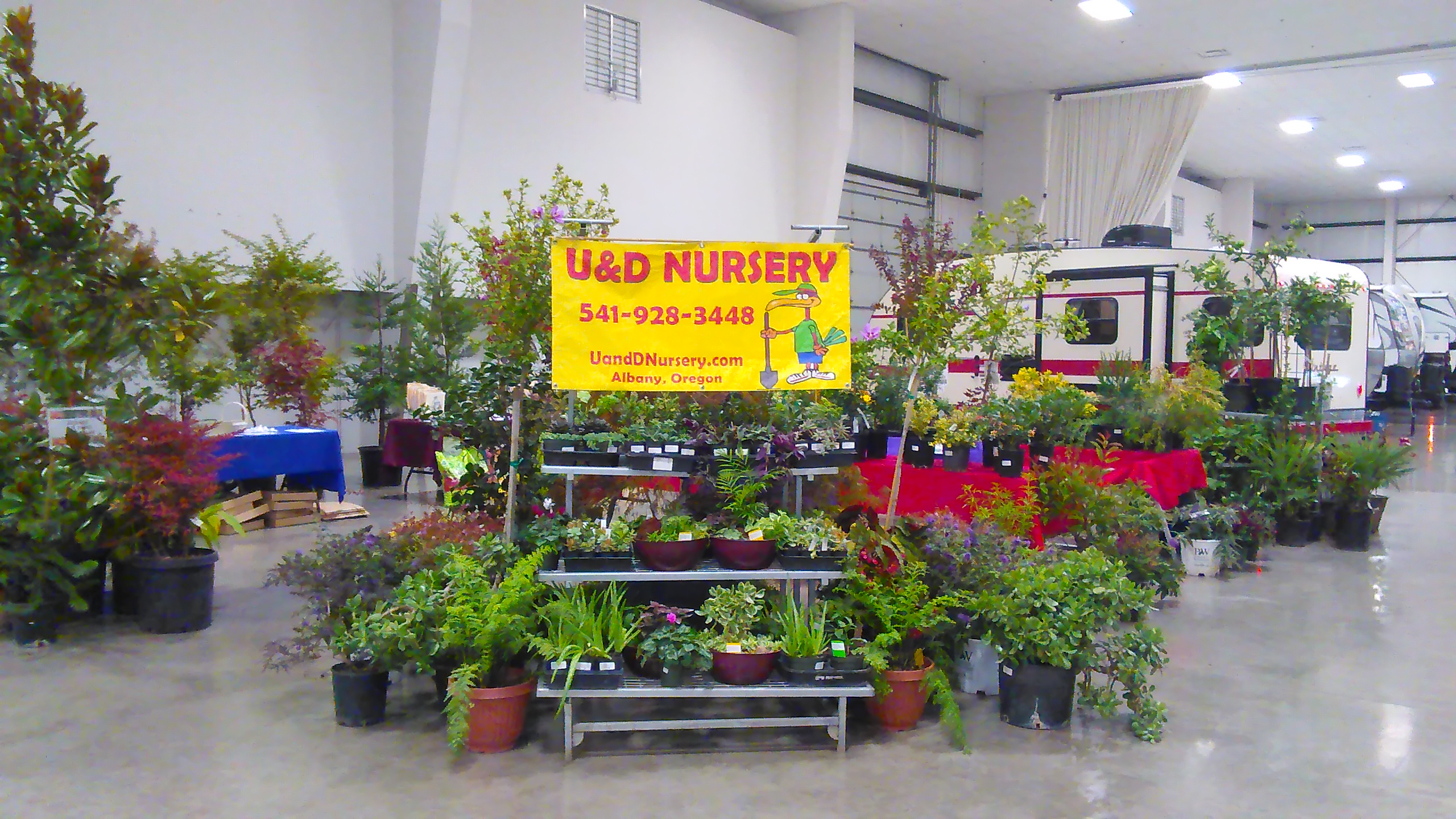 About Us
In 1965, Walt Underwood and his mother Violet, came out to Oregon from the Midwest to begin the company known as Underwood Landscaping.
In the early 1970's, as the company was growing and their reputation for quality landscaping plants became known, they decided to also open a garden nursery.
In 1979, the name of the business was changed to U&D Trucking and Nursery Inc.
Then in 1988, Walt began the complex process of developing his top quality soil mixes, which he offered for sale to the public in 1990.
2015 marked the Golden 50th Anniversary for U & D Trucking and Nursery Inc., where we always offer a wide variety of products and plants for every landscaping and gardening need.
It is our goal to provide quality products, great service with a friendly attitude, a cheerful smile, and a willingness to go the extra mile to help you successfully complete your project. Our customers are the heart of our business.
Did you know?   U & D Nursery will re-pot your plants for you into the planters of your choice!
You select the plants and the containers; we will provide the proper soil and planting expertise!
Do it yourself, or allow us to take care of your dirty work.
Choosy gardeners choose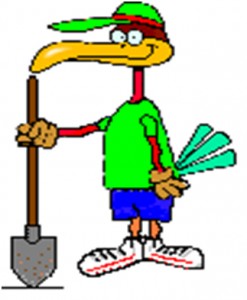 GARDENERS' CHOICE